About Residential Epoxy Flooring
Residential epoxy flooring is a durable and attractive solution for residential homes. It provides an easy-to-clean surface that resists scratches, stains, and other damage caused by daily wear and tear. Epoxy floors also come in various colors and textures to suit any style of home or room. Installing residential epoxy flooring can be done quickly with minimal disruption to your daily life, allowing you to enjoy your new floor as soon as possible.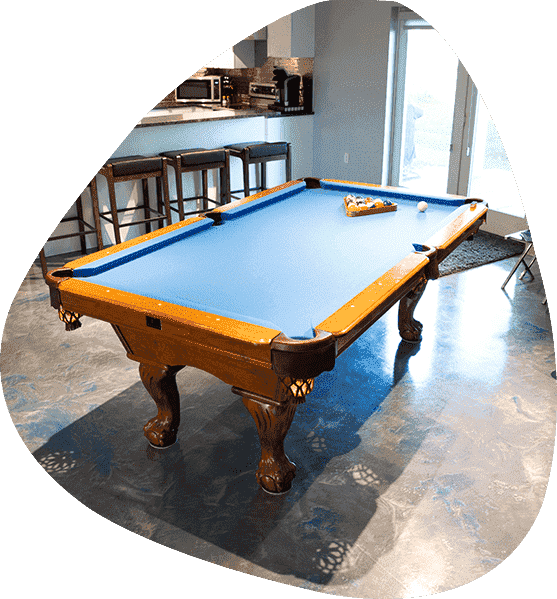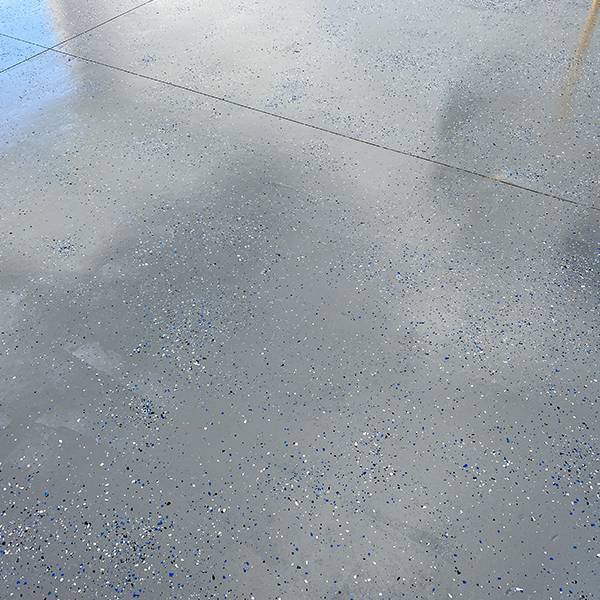 High Durability
Epoxy floors are more durable than traditional hardwood or tile floors because they are resistant to water damage, mold growth, cracking, staining, scratching, and fading over time due to sun exposure. In addition to being highly durable, residential epoxy flooring installations offer cost savings since they require less maintenance than other residential floorings like carpets or tiles.
Low Maintenance
Epoxy Floors require very little maintenance after installation. Wipe spills with a damp cloth should keep them looking like new.
By selecting residential epoxy flooring, you can benefit from a lasting and cost-efficient solution that won't break the bank. With minimal maintenance, epoxy flooring can provide years of enjoyment and aesthetic beauty to your residential property.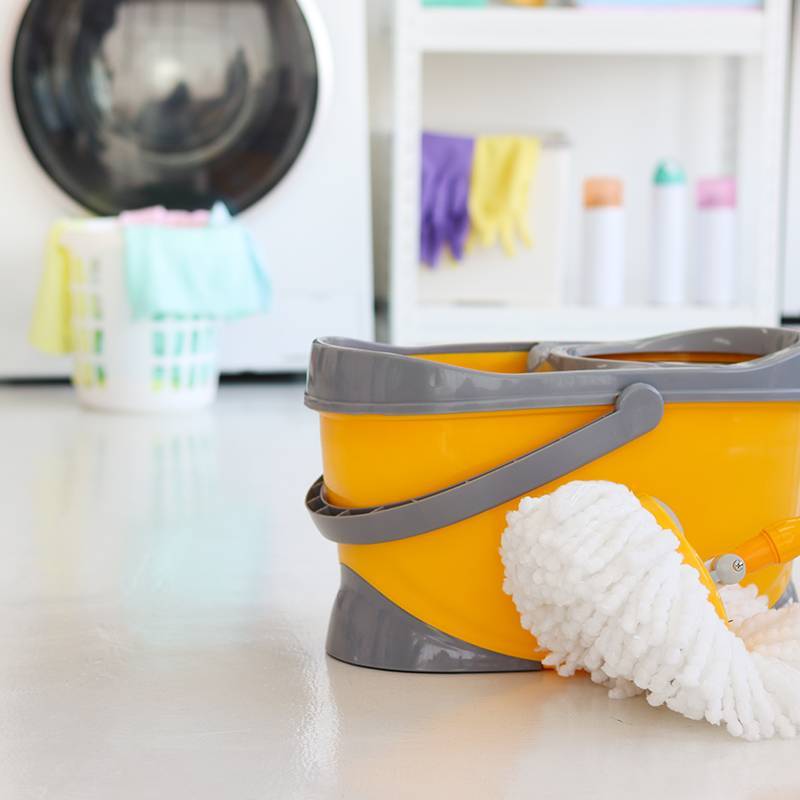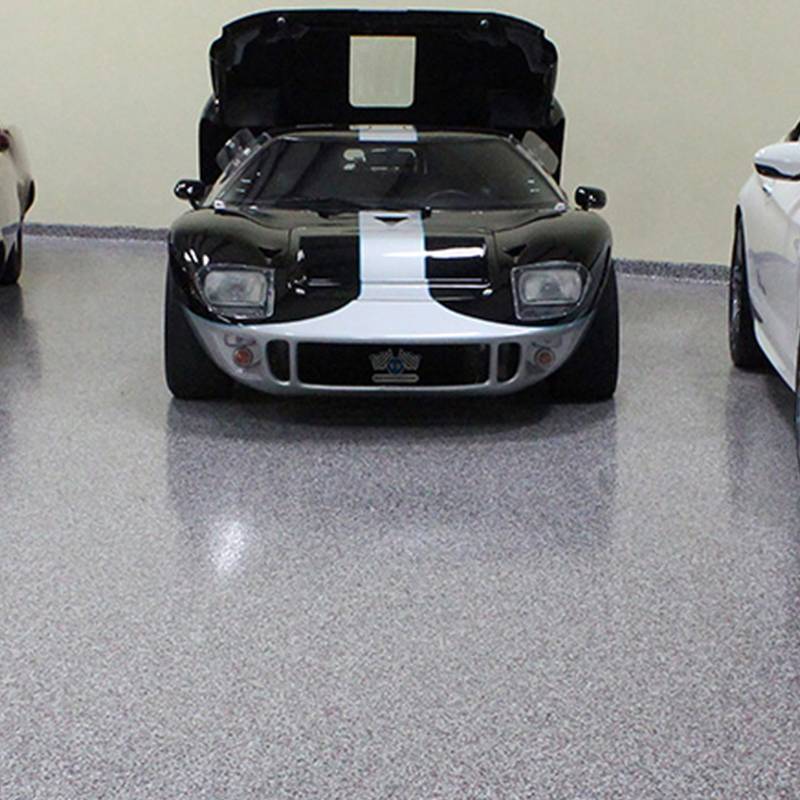 Advantages of Residential Epoxy Flooring
It is easy to clean and resistant to scratches, stains, water damage, mold growth, and fading.
Installing residential epoxy floors is done quickly with minimal disruption.
They are cheaper than other residential flooring options since they need much less maintenance.
Many residential epoxy flooring companies offer warranties on their products.
Maintenance of residential epoxy floors is simple – wipe any spills with a damp cloth.
There are a lot of colors and textures to choose from for residential epoxy floors.
Installation Process
Learn more about the complete process from conception to installation.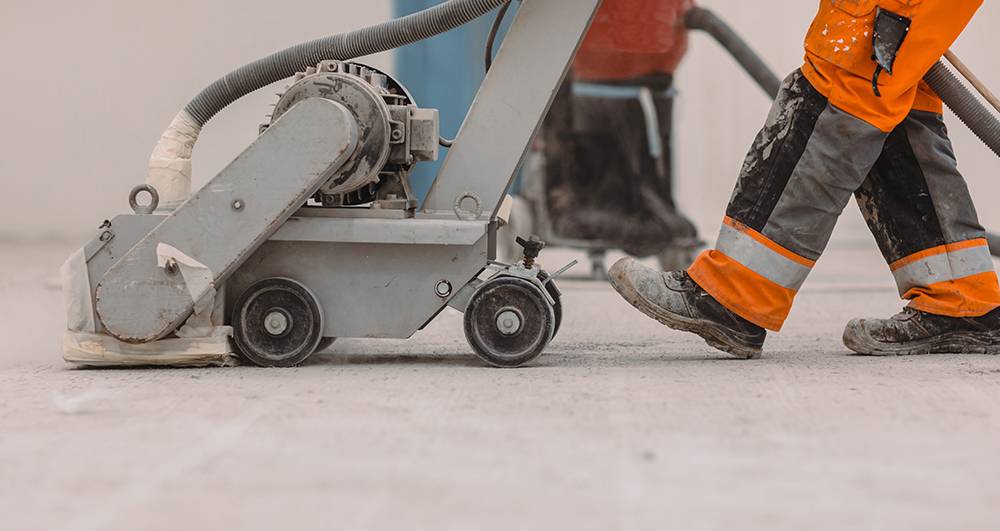 Preparation
Start the residential epoxy flooring installation process by thoroughly preparing the area. Clear away all furniture, debris, and other objects that could disrupt or obstruct the installation process. Put down dust sheets to protect furnishings and remove baseboards, door frames, and other fixtures in the way of the installation. Make sure the surface is clean and dry before continuing with residential epoxy flooring installation.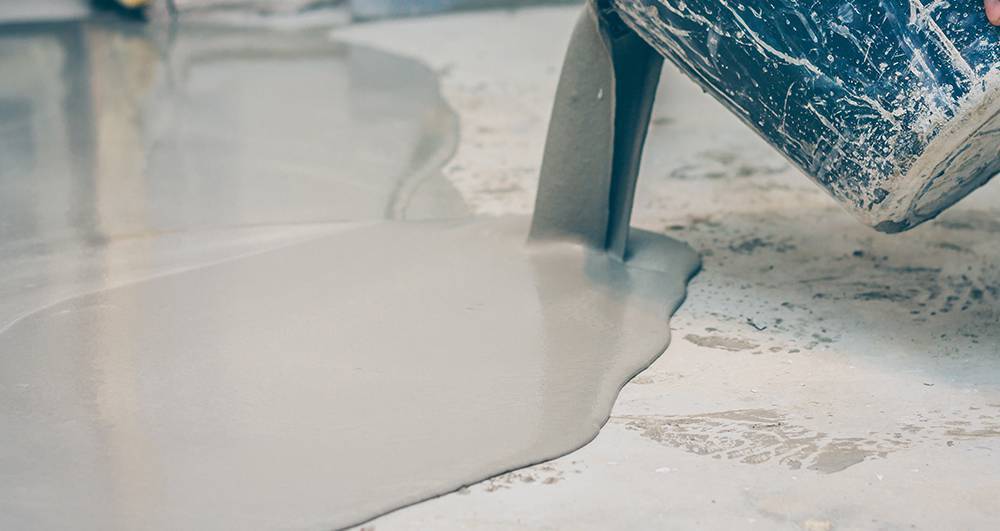 Measuring and Grinding
Take measurements of the intended area to ensure an accurate materials. Using a grinding machine,  prepare your residential epoxy flooring to texture that will allow your epoxy material to bond. Epoxy floors come in different textures and shapes, giving you immense freedom in design possibilities.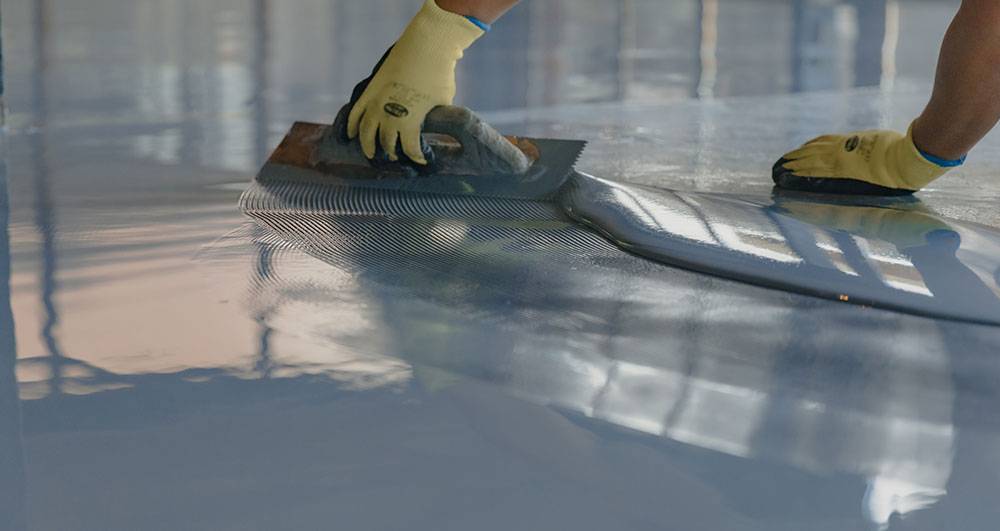 Installation
Once you have grinded and have achieved the texture required for the material to bond, pour one layer one at a time, with rollers or squeegees between them to prevent shifting or cracks over time. Start from one corner of the room, working your way across until all residential epoxy floor pieces have been put down properly. Use a roller tool for even pressure on each residential epoxy as you go along to ensure good adhesion with no air bubbles or gaps left behind.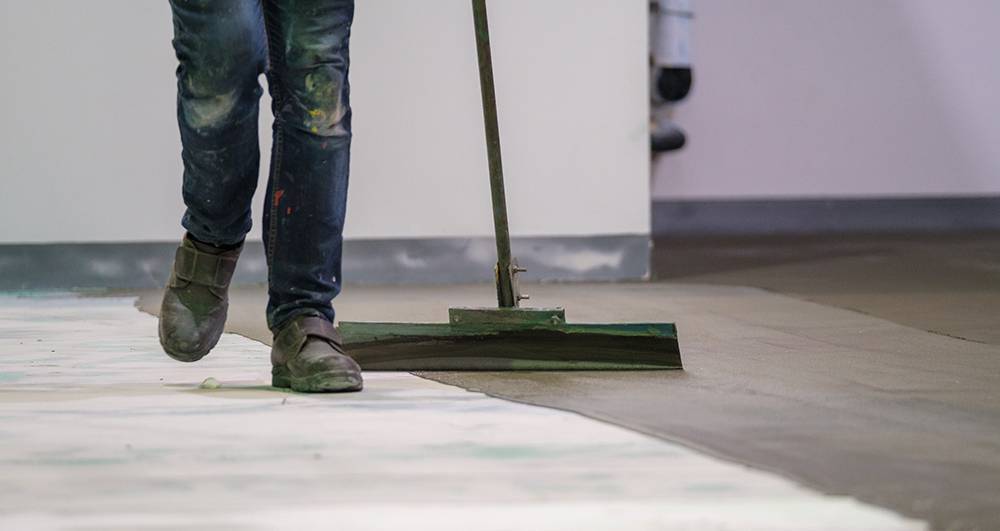 Sealing
When the epoxy floor pieces are cured, use an industrial-strength sealant to coat each piece for optimal longevity and protection against water damage, mold growth, and fading due to sunlight exposure over time. The epoxy floor sealant should be applied like a thin layer using a brush or roller tool evenly across every epoxy piece for complete coverage.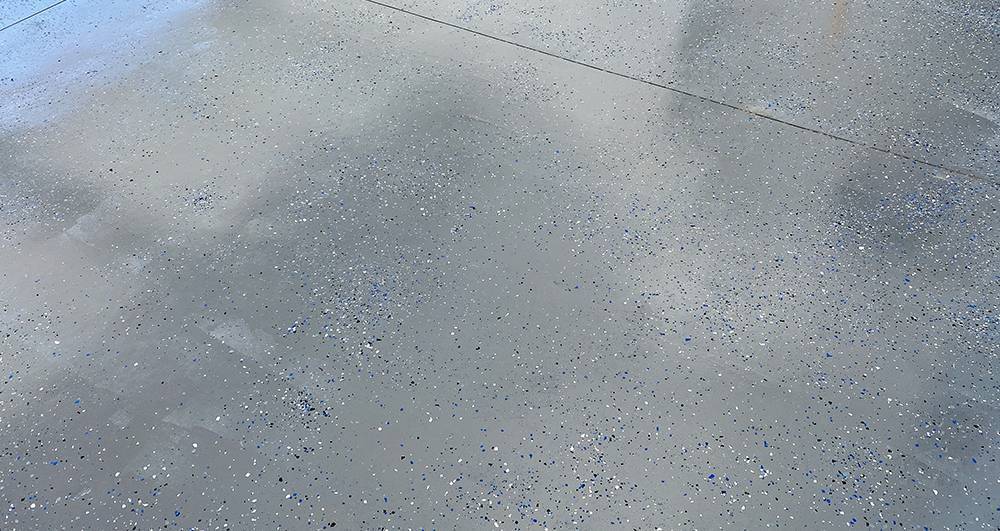 Finishing Touches
After the epoxy floors seal, let them sit overnight before putting back any furniture or reinstalling baseboards, door frames and other fixtures removed during the preparation of the epoxy floor installation process. Finally, check residential epoxy floors regularly for maintenance needs such as cleaning spills or wiping away dirt buildup from daily use to keep them looking new for years to come!
By following these steps, you can ensure that residential epoxy flooring installation lasts for many years and continues to provide your residential home with an attractive finish. Invest in residential epoxy floors today for a long-lasting solution that won't disappoint!
Get a free quote
Let us help make your project a success!
Services
Concrete Flooring Services For The Most Demanding Projects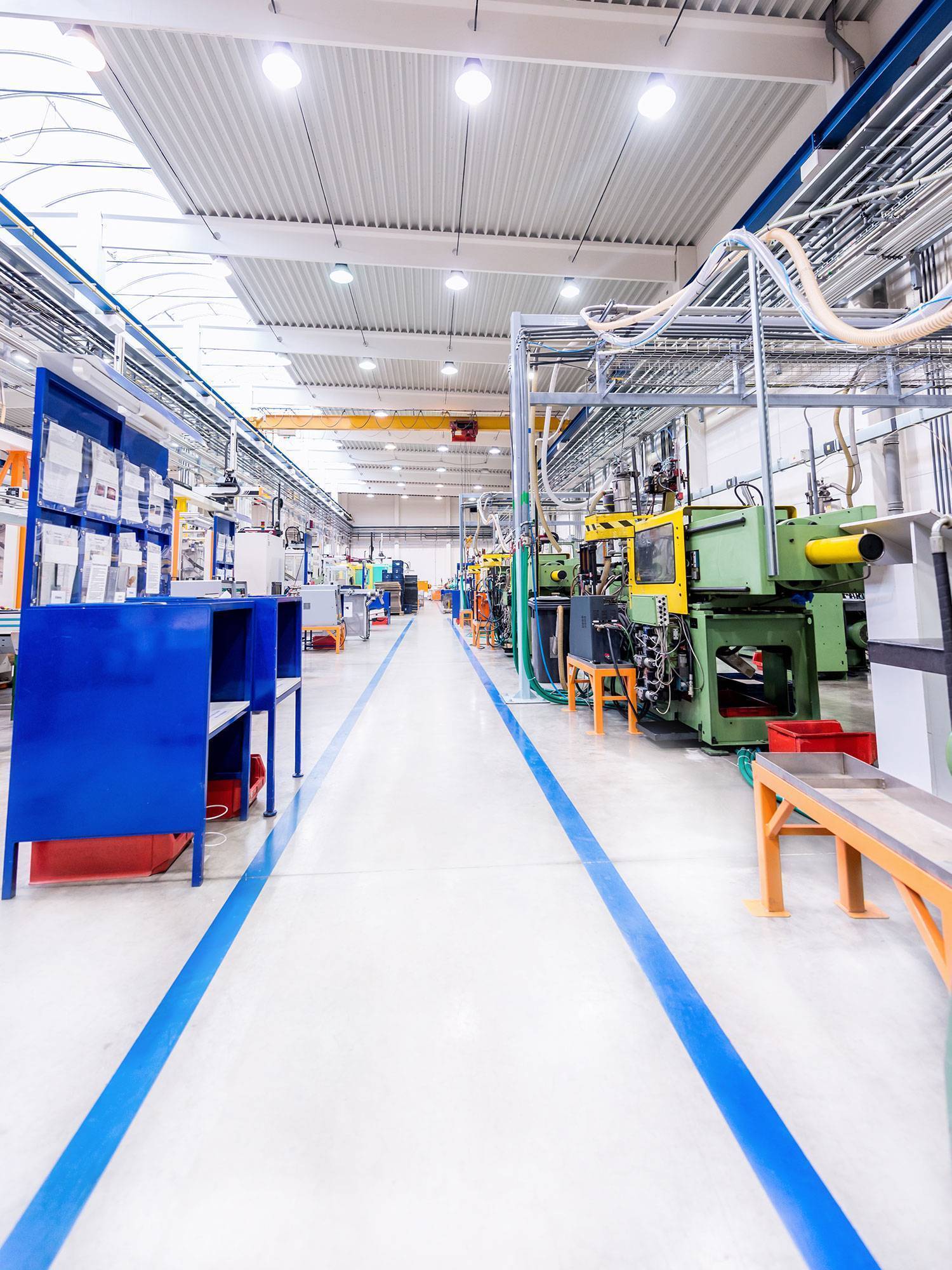 Epoxy Flooring Compared To Other Flooring Options
The cost of residential epoxy flooring is much lower than other residential flooring options, making it an ideal choice for those looking for a sound investment.
Residential epoxy floors are low maintenance and require little upkeep – just basic cleaning and occasional resealing.
Durability is the primary advantage of epoxy flooring in residential properties – it is made to withstand heavy foot traffic and resist staining, scratching, and other damage.
The variety of colors and textures available for residential epoxy floors allows you to create a unique design that suits your style.
Residential epoxy floors are also slip resistant, making them a safe option for homes with kids and pets.
Installation is quick and easy, so residential epoxy floors can be up and running in no time!
Our Professional residential epoxy floor installers have the skills and knowledge to ensure your epoxy floor looks great and lasts for years.
Contact our residential epoxy flooring specialist now to get started!