We are experts at executing durable and pet friendly dog kennel floor projects across Washington DC, Maryland and Virginia and work closely with dog kennel owners and dog owners to provide custom kennel flooring ideas that prioritize your dog's comfort.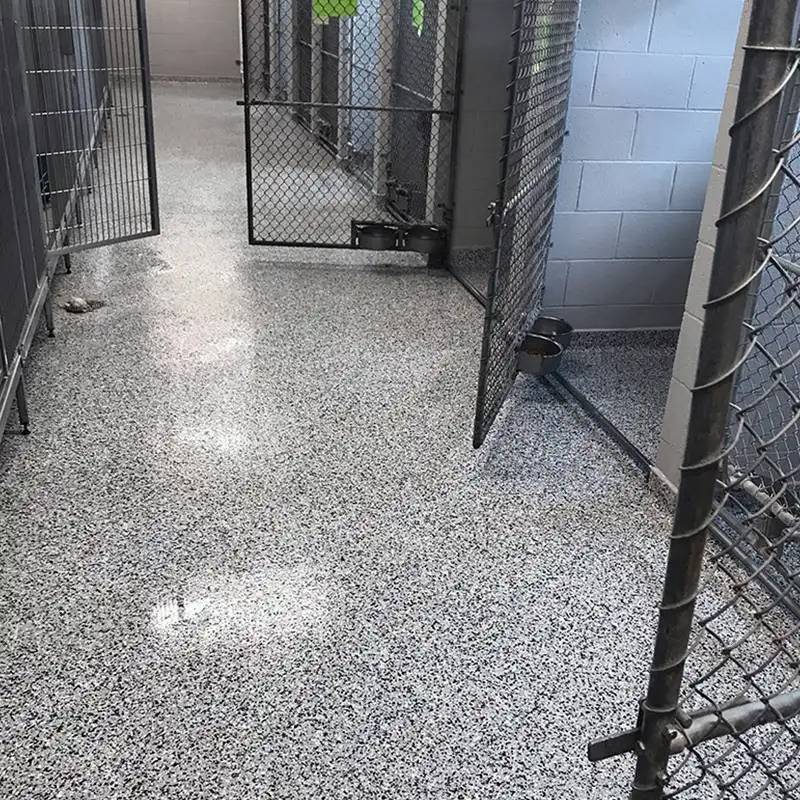 Why is choosing the right kennel flooring important?
Choosing the right flooring and contractor for an indoor or outdoor dog kennel is key for the health and safety of your dog. Consider all factors like excessive wear-and-tear caused by dog's paws, cold or hot temperatures, good drainage and physical space.
Black Rhino Surfaces helps you navigate and deliver through these challenges with over 20 years of experience being an industry leading epoxy flooring contractor. Our service network across Washington DC, Maryland and Virginia will ensure you get the best dog kennel flooring in your neighbourhood!
What are the most important considerations when building Dog Kennels?
Here are some of the extremely important and several good to have features, to help you build the best dog kennel for your furry friends.

Climate Control
Ensure enough room for your dog, to facilitate sufficient ventilation, not too direct sunlight to keep your pets happy to inside their kennel.

Cold & Hot Temperatures
A dog's kennel construction involves keeping the structure naturally cool without it make the inside to hot or cold.

Dog Type
Dog kennels are designed according to the dog's size (large dogs, puppies or multiple dogs) and breed (indoor or outdoor dog).

Solid Waste
The sturdiness combined with easy to clean features, allows owners to swiftly handle waste (urine or feces).

Good Drainage
Option to create an in-built drainage system to ensure your dog is not uncomfortable without having to go outdoor all the time to conduct it's business.

Moisture
Excessive time spent inside a kennel, introduces moisture and can lead to bacteria and viruses being spread, especially during muggy weather. A good ventilation system is important.

Dry Bedding
Ensure raised flooring by a few inches above the ground to allow gap for wet days with heavy rain for extended periods. Also to keep other night animals away.

Resistance to Bacteria
Epoxy floors are much more hygeinic as stains and spills can be easily removed with a wet mop and pH neutral cleaner.

Wear and Tear
Epoxy based dog kennel flooring is a sturdier option as it can handle rough use like dog's paws and teeth much better than traditional flooring like wood, tiles, plastic or rubber.

Easy to Maintain
Epoxy based kennel flooring is easy to clean and hence a much longer lifespan than other flooring options.
How do you compare Epoxy based to Traditional Flooring options for a Dog Kennel Floor?
Here's a quick comparison between each type of dog kennel flooring. For specific questions, feel free to contact us.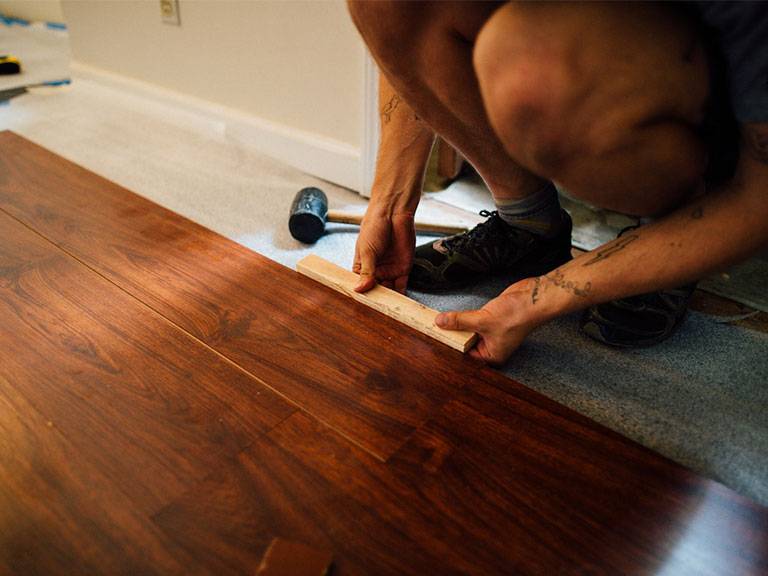 Epoxy Flooring vs Wood/Treated Wood
Not as durable as epoxy. High chances of wood chips coming out because of the constant contact with paws.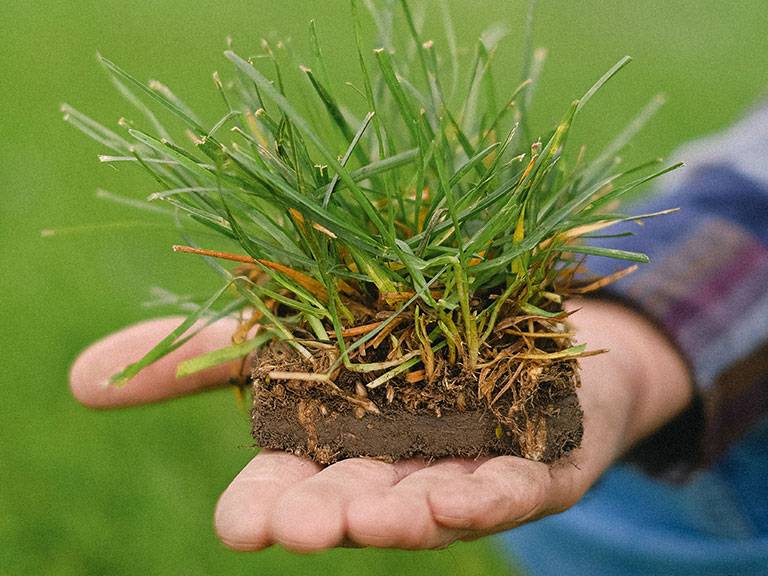 Epoxy Flooring vs Artificial Turf
Very high setup and maintenance costs. Artificial turfs can cause itches and must always be used with a bed.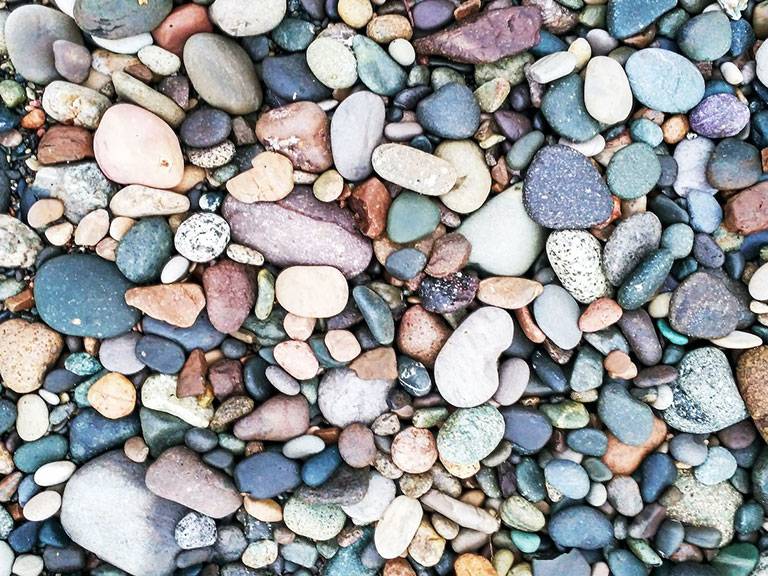 Epoxy Flooring vs Gravel/Pea Gravel
Very expensive and unhygienic. Can grow weeds in between and pavers become uneven over time.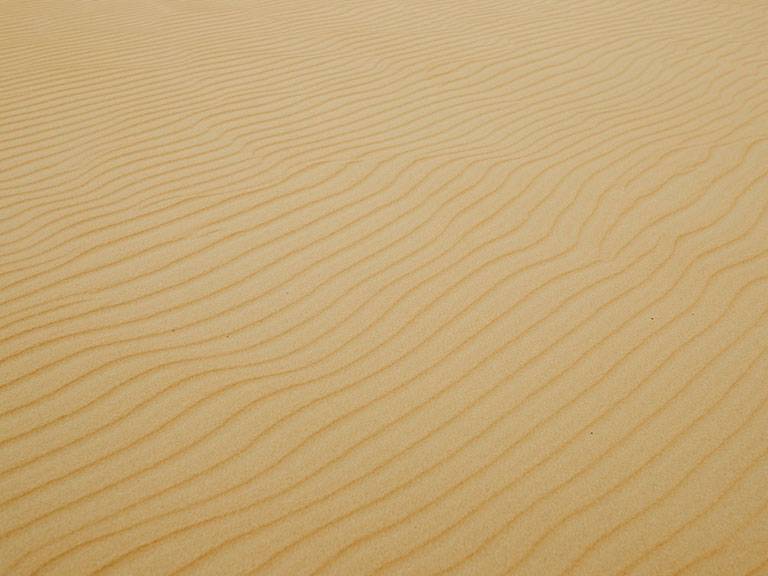 Epoxy Flooring vs Grass/Sand
Dogs have a tendency to dig. You don't have to get into cleaning that up all the time. Plus you're constantly concerned about your pet bringing dirt back in the house each time.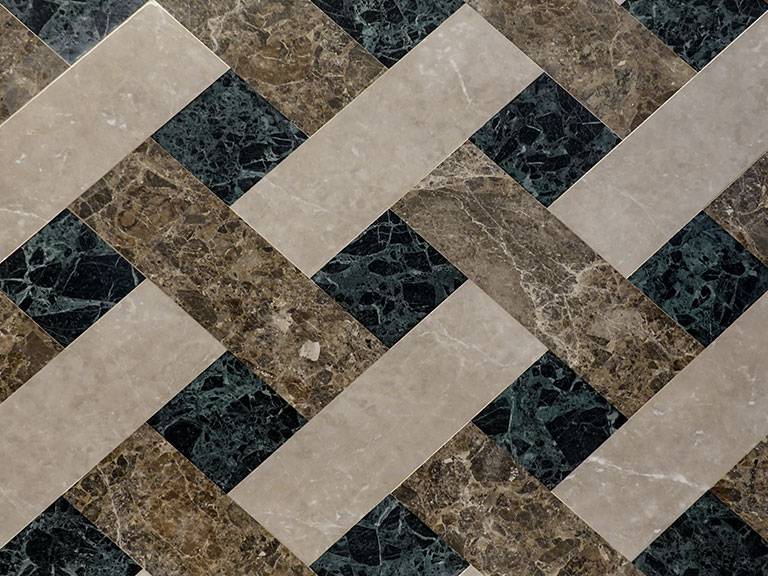 Epoxy Flooring vs Tiles
Shorter lifespan and accumulates dirt in the grout lines. Difficult to replace in case of broken tiles.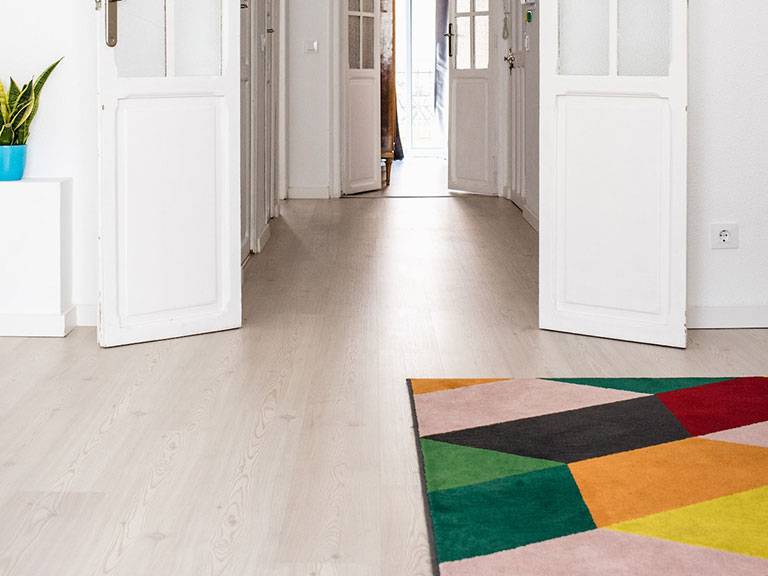 Epoxy Flooring vs Rubber
Rubber has a much shorter lifespan and requires frequent cleaning due to its semi porous nature.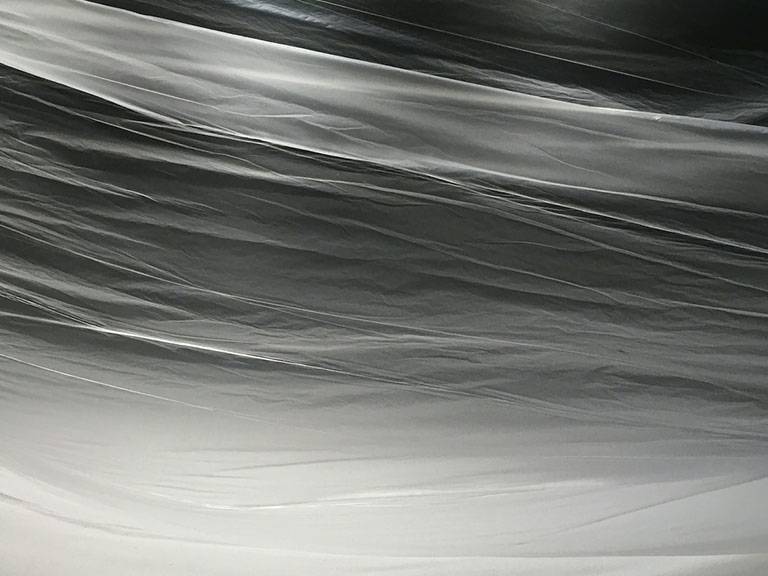 Epoxy Flooring vs Plastic
Plastic feels cheap, uncomfortable for most pets and easily crack to hurt them.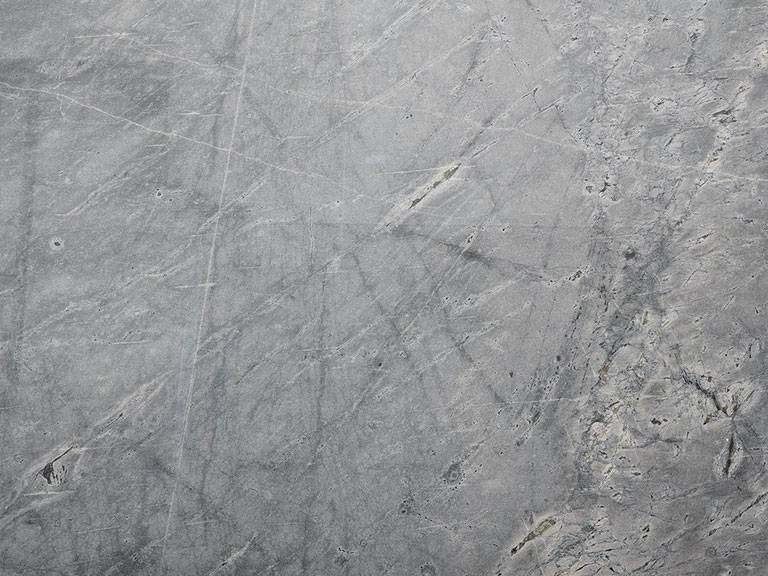 Epoxy Flooring vs Other Hard Surfaces/Materials
Pure epoxy resin is a more durable and cost effective option compared to concrete floors or a concrete slab.
What are the advantages of Epoxy based kennel floors?

Non-Toxic & Safe

Seamless and Non-Porous Surface

Very Low Maintenance

Easy to Clean

Long Lifespan

Enhances Aesthetics

Improves Hygiene

Scratch Resistant

Stain Resistant

Odor Resistant

Customizable Designs

Quick Install
Get a Quote
Get a free no-obligation quote within 1 business day for your dog kennel flooring project. We service anywhere in Maryland, Washington DC and Virginia.
Frequently Asked Questions
Can epoxy based kennels handle this kind of traffic with paws scratching 24×7?
Yes. Epoxy is an ideal material for dog kennel flooring due to its high scratch resistance properties.
I'm looking for an outdoor kennel for a large dog. How long will it take to install?
Typically 1-2 weeks including estimating and finishing. Contact us for a free estimate.
Do I need to prep the floors or grass before you install a dog kennel?
Mostly, yes. However, tt depends on your current floor type and levelling issues if any.
Can you provide me some kennel flooring ideas for my fancy French puppy?
Of course! With epoxy, you can create a kennel floor that matches the dog or dog owners personality and lifestyle.
Can epoxy flooring handle spills and accidents?
I have 2 older dogs. What should be my primary concern?
Dog kennel flooring with non slip properties is extremely important because with time, this becomes a requirement for the dog's comfort.
I don't know which material my dog likes. Can I get a free trial?
Unfortunately, we do not have this facility. However, you're free to come to our facility with your dog to see his/her reaction before you decide and treat yourself to the best coffee in town!
I run 12 kennels across the tri-state (NY) area. Can you handle a project this size?
We have a dedicated team of flooring specialists that can take on projects with multiple dog kennels with deadlines. For kennels outside of the DMV area, we provide an end-to-end solution with timelines.
Is an epoxy based dog kennel floor eco friendly?
Yes! Our epoxy dowel kennel flooring lasts up to 10 years and helps protect the environment with reduced needs to continuously upgrade/change.
I have 4 dog kennels with a tile/artificial turf/gravel/rubber/concrete dog kennel floor. Can you help in removing that before installing the new dog kennel flooring?
Yes! We can undertake the entire project of any number of dog kennels and handle the complete project from demolition to delivery.
Is epoxy flooring durable compared to other materials?
Yes. It is as durable as concrete however it is a preferred choice by dog kennels due to other details like its non slip and non porous nature.
Can epoxy only be used for an outdoor dog kennel?
No, that is not necessary. It can also be used for indoor dog kennel flooring. With infinite possibilities, you can create aesthetically pleasing designs.