Looking for flooring that can take a beating? Black Rhino Surfaces is the perfect solution for high-traffic areas. Our urethane flooring is tough enough to withstand heavy foot traffic, yet still looks great. And it's easy to clean and maintain, so you'll always have a pristine surface.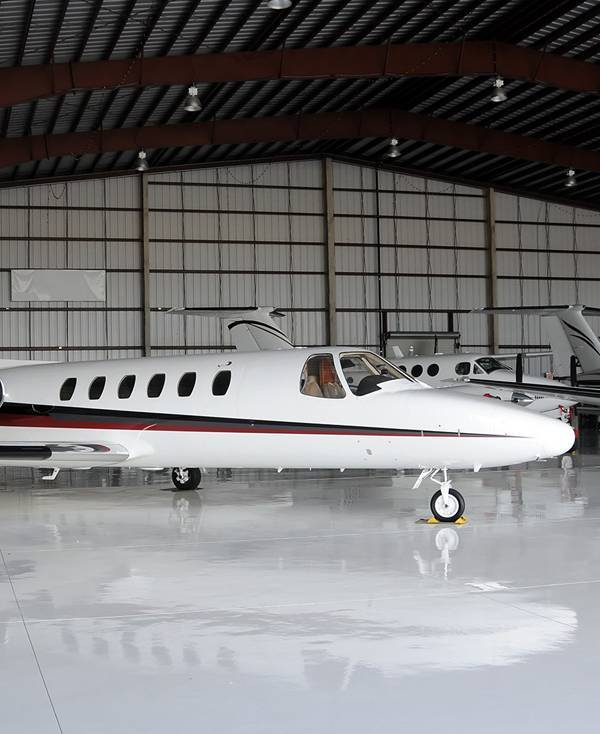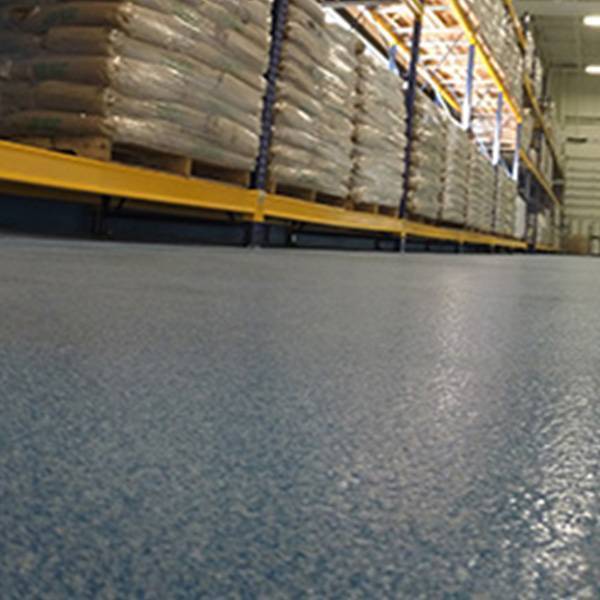 Black Rhino Surfaces uses professional grade epoxy chip flooring system that is perfect for commercial, industrial, and institutional applications. Our two part system features a durable epoxy base coat that is enhanced with UV protection for long lasting performance
Metallic epoxy flooring is the perfect choice for high traffic areas like commercial kitchens, retail spaces, and office buildings. It's easy to clean and maintain, and it's available in a variety of colors to match your décor.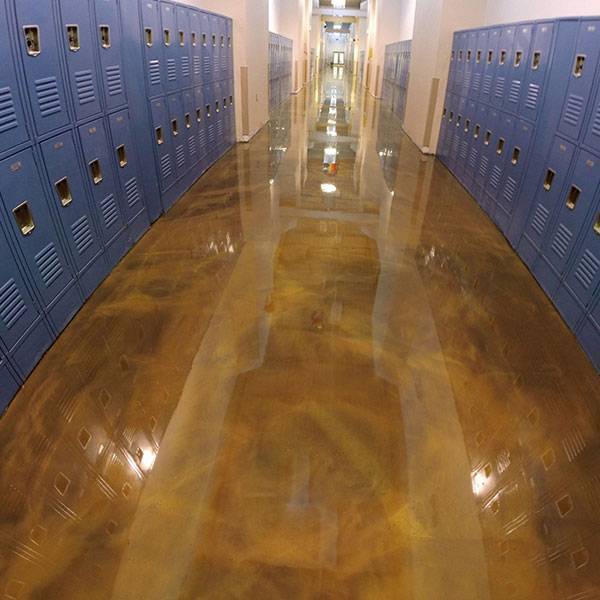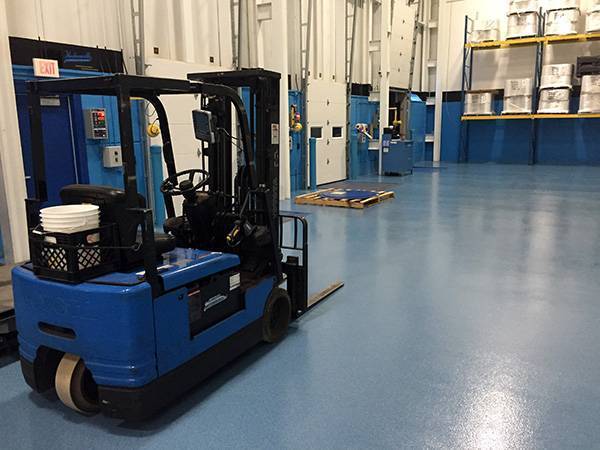 We use heavy traffic coatings that are the perfect solution for your parking garage, ramps, or decks. Our specialized formula is engineered to resist staining and fading, so your surfaces will look great for years to come.